Regular price
Sale price
$62.10 NZD
Unit price
per
Sale
Sold out
Improved fungicide
"Southwell Fungicide definitely works, no doubt about that. I have sprayed 50:1 for fireblight before the sun comes up or on cloudy days and the disease disappeared within few weeks"  Faizal Mohammed, fireblight treatment on apple trees, Auckland, Sep 2022.
With Southwell AC Broad-spectrum Fungicide, viticulture and horticulture have an advanced product that helps control both fungal and bacterial diseases of plants.
Ideal for small-scale home users 
No residue
An effective anti-bacterial, anti-fungal, anti-viral product
Highly selective oxidation
Not subject to bacterial or fungal resistance
Wide kill range (pH 2-11)
Highest EPA rating
No withholding period
Cuts through Biofilm
​How does Southwell AC work?
Southwell AC Fungicide is Chlorine Dioxide in an aqueous solution which kills by penetrating the cell wall of the target organism and disrupting its food supply. The triggering action for Southwell AC is the sugar-like substances that are an integral part of the target pathogen cell walls. Due to this mode of action, disease-bearing organisms cannot build up resistance to the product.   
Under certain conditions (heavy rain, high humidity, specific temperatures), disease multiplication can be very aggressive in susceptible host plants. Southwell AC kills rapidly on contact so early detection of disease should be followed by an application of Southwell AC Fungicide.
Winning the War
Fungal growths are easy to fight because they're visually apparent. Bacterial diseases, however, are harder to combat because they are caused by an unseen, well-organised enemy. These concealed microbes spread disease by fooling plants into keeping their defences down. What makes fighting these pathogens even more difficult is their ability to develop a resistance to most chemicals. 
Except for Southwell AC Fungicide. Southwell AC controls both fungal and bacterial diseases and is not subject to bacterial or fungal resistance.
CROP

DISEASE

RATE

Apples, Pears

Fire Blight

5-10L per Ha (1:50/1:100)

Grapes

Grey Mould (Botrytis)

5-10L per Ha (1:50/1:100)

Stone Fruit

Brown Rot

5-10L per Ha (1:50/1:100)

Kiwi Fruit

Botrytis

5-10L per Ha (1:50/1:100)

Tangelos

Alternaria Citri

5-10L per Ha (1:50/1:100)

Berry Fruit

Botrytis

5-10L per Ha (1:50/1:100)

Asparagus

Stemphylium

20L per Ha (1:25)

Greenhouse Tomatoes

Botrytis

5-10L per Ha (1:50/1:100)

Fine Turf + Cotula

Fusarium Patch
Red Thread Brown
Patch Dollar Spot
Helminthosporium
Leaf Blight
Curvularia

20L per Ha (1:25)

Flowers + Ornamentals

Botrytis Stemphylium Alternaria

5-10L per Ha (1:50/1:100)
Shipping & Returns

We offer free delivery on all orders of Products over $100 shipped within New Zealand.

Urban Delivery - $14
Rural Delivery - $18

All orders are processed within 1-5 business days.

Please read our Return Policy
Storage

Store in cool, dry area.

Do not store above 30 C.

It is recommeneds that this product should not be exposed to light (especially UV light) as it will break down quicker.

Keep container tightly sealed when not in use.
Share
View full details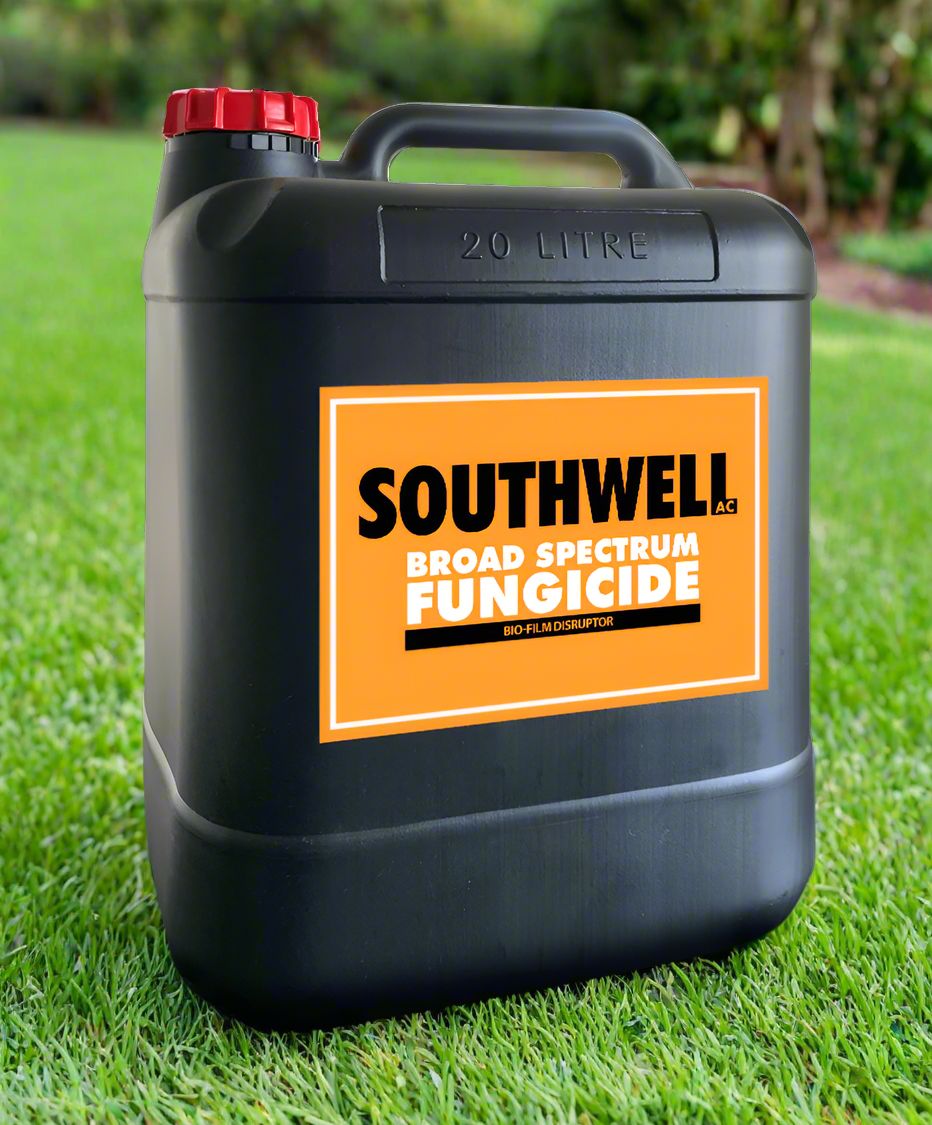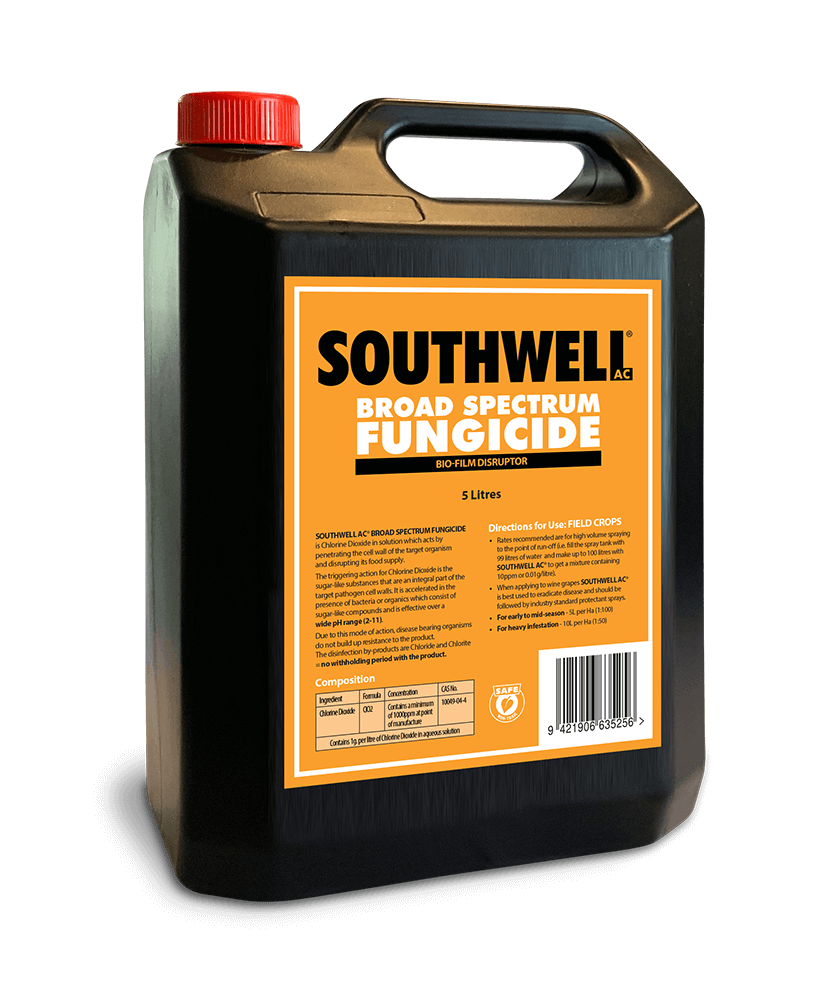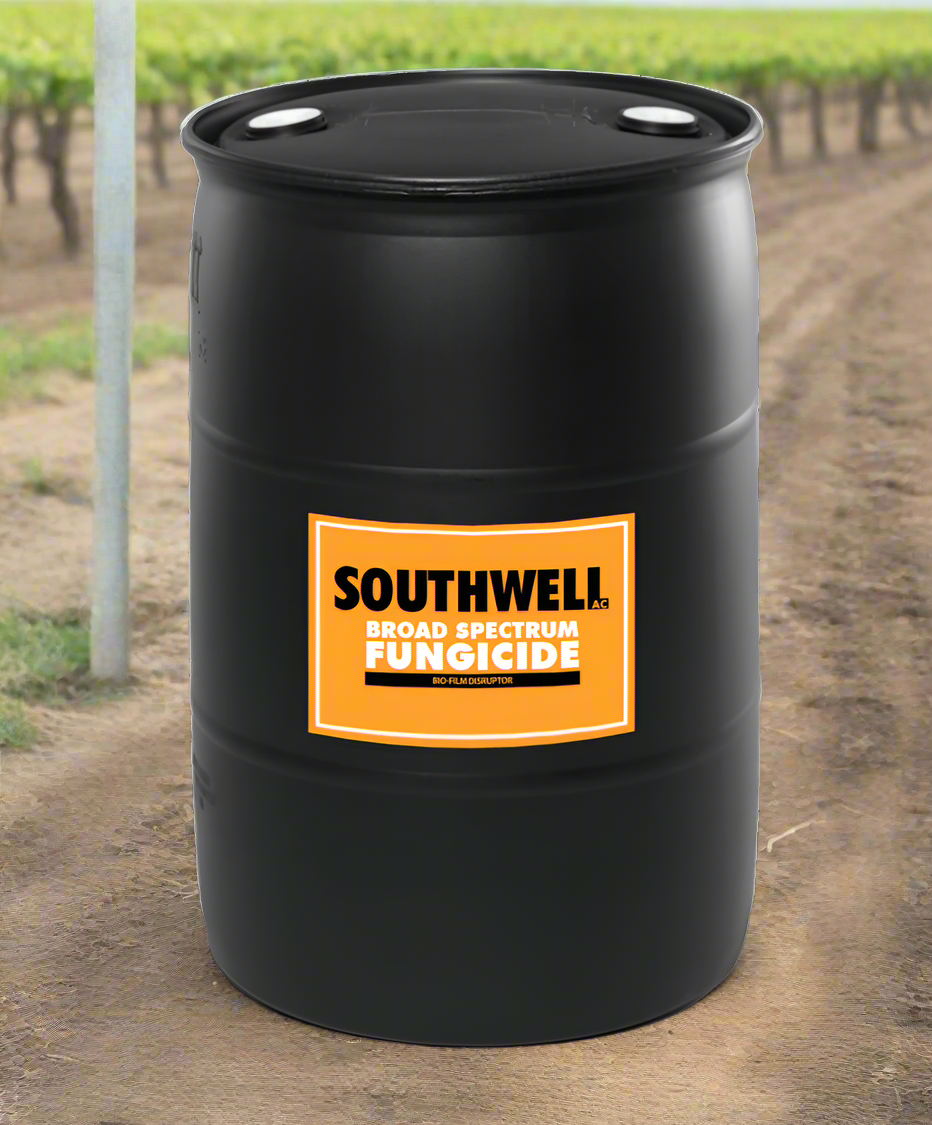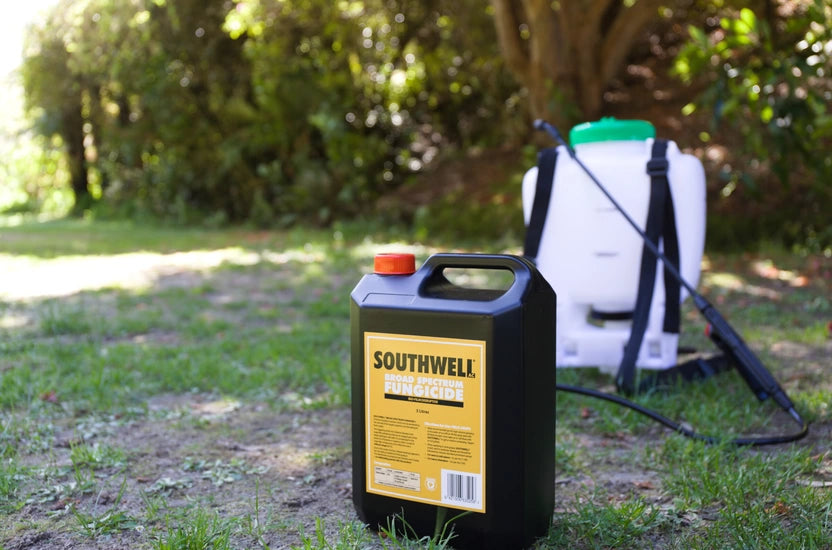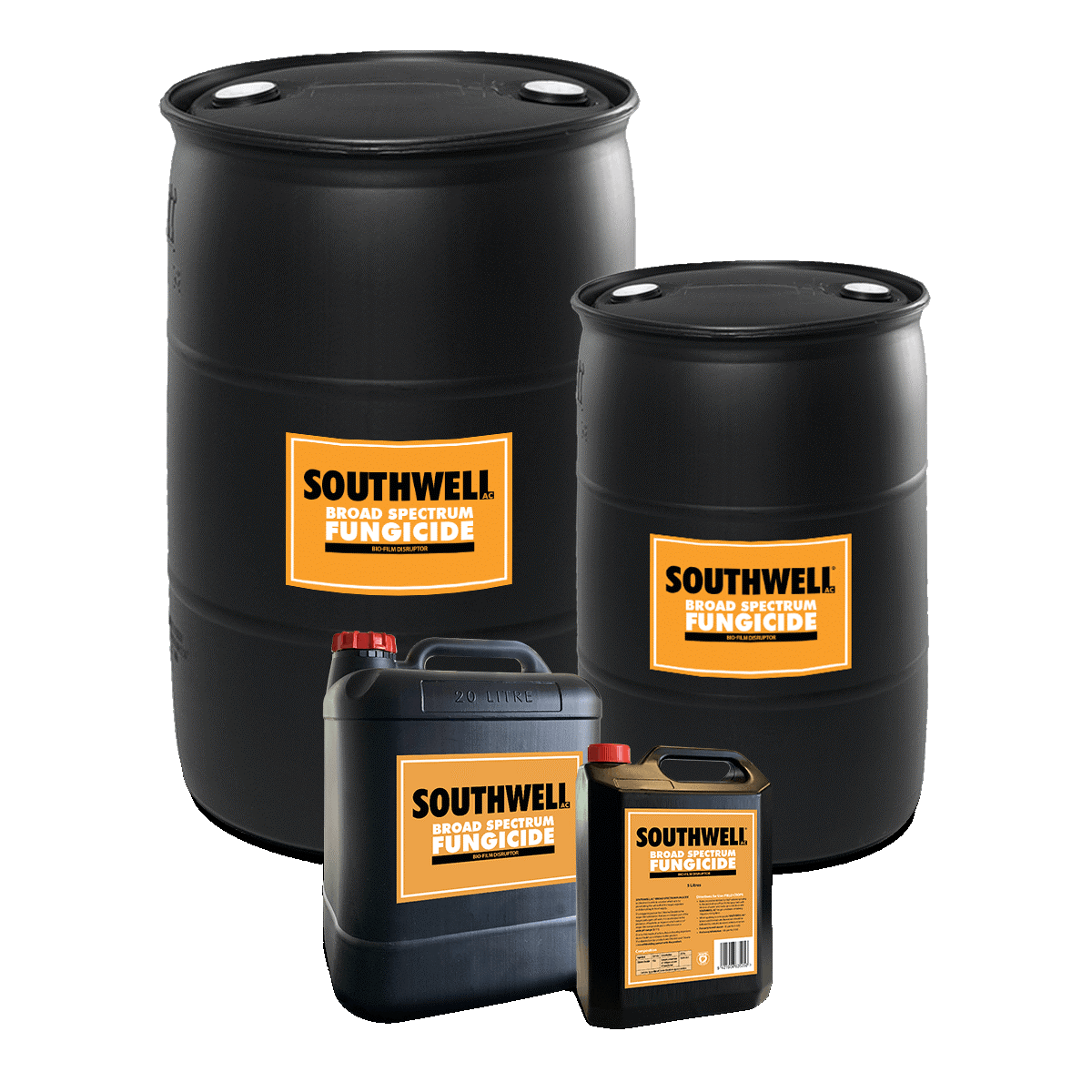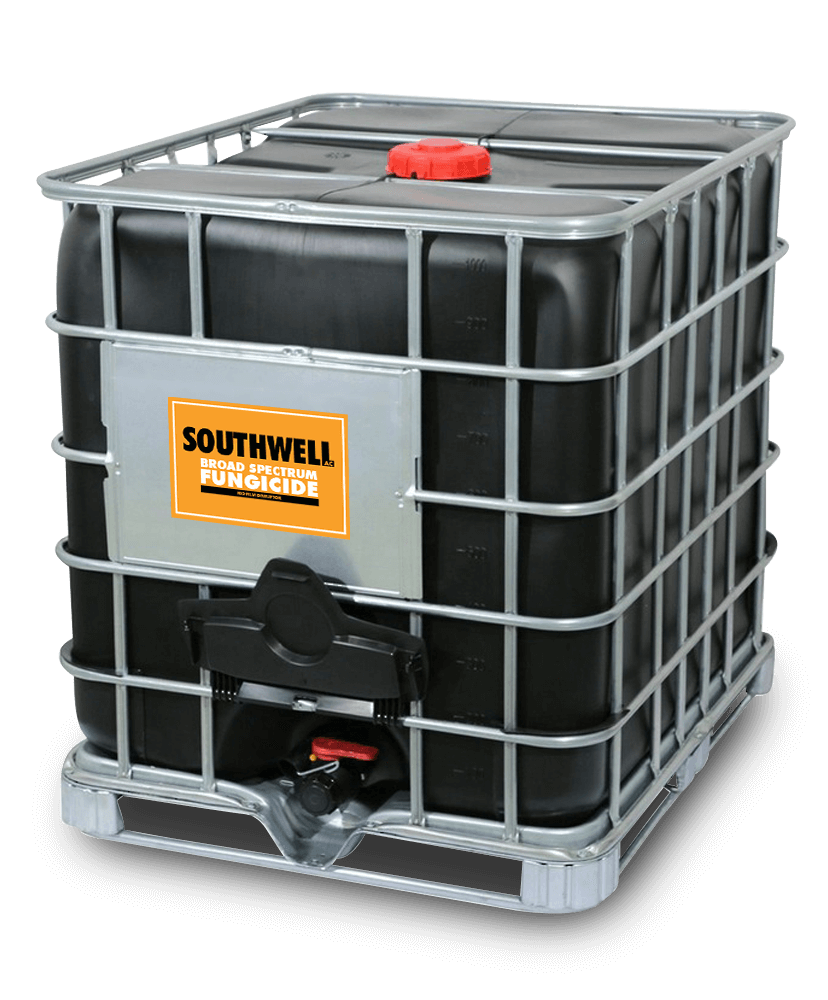 Really Effective on Buxus
Used it on a buxus headge with blight. Sprayed soil surrounding as well. Really effective with new growth in earler dead patches. Good order process and delivered promptly..(The headge needs a cut I know)
Great
Don't need a handler's certificate for this. Helped dry up the botrytis in our flowers.
Need more time to give an honest review
It's only been two sprays so far need longer to give an honest assessment
Dx50 fungicide
Great product. Cleared my lawn of red thread in 3 days . An amazing cost effective product. I have also sprayed my roses and scrubs and they all look to have marked improvement Happy to recommend this product