Regular price
$198.95 NZD
Regular price
Sale price
$198.95 NZD
Unit price
per
Sale
Sold out
DX50 Dairy Sanitiser kills 2.46 times more effectively than chlorine at 50ppm vs 600ppm of chlorine.  That means far less product is required to achieve better results.  When DX50 Dairy Sanitiser is used with Ultimate Liquid Caustic and Ultimate ULF Acid as a full cleaning system, farmers can save up to 15-20% on sanitising costs.
Plus Hot Water Savings! That 15-20% saving is magnified when you take into account that DX50 works best in cold water. That's 7-afternoon washes every week with zero heating bills.
Eco-friendly

Kills pathogens only
Broad spectrum
Kills 2.4 times better than CI
Effective with cold water
No acidic residue
Breaks down into bio-films
MPI approved
Calf pens love it
BioGro Input Organic certified
Effluent Ponds
One tangible benefit that convinced us of the value of DX50 was its effect on effluent ponds.
For most farmers, keeping pond crust down is an expensive battle, often fought with machines. The real fight, however, is biological – against the anaerobic pathogens that produce the crust. 
Nature's solution is a certain kind of beneficial bacteria that breaks down the solid material. Unfortunately, chlorine-based products currently used in the dairy shed kill these crust-eating bacteria living in the pond. With the beneficial bacteria gone, effluent-borne pathogens are left to run amuck. That's why the crust returns. It's a common problem.
Shipping & Returns

We offer free delivery on all orders of Products over $100 shipped within New Zealand.

Urban Delivery - $14
Rural Delivery - $18

All orders are processed within 1-5 business days.

Please read our Return Policy
Storage

Store in cool, dry area.

Do not store above 30 C.

It is recommeneds that this product should not be exposed to light (especially UV light) as it will break down quicker.

Keep container tightly sealed when not in use.
Share
View full details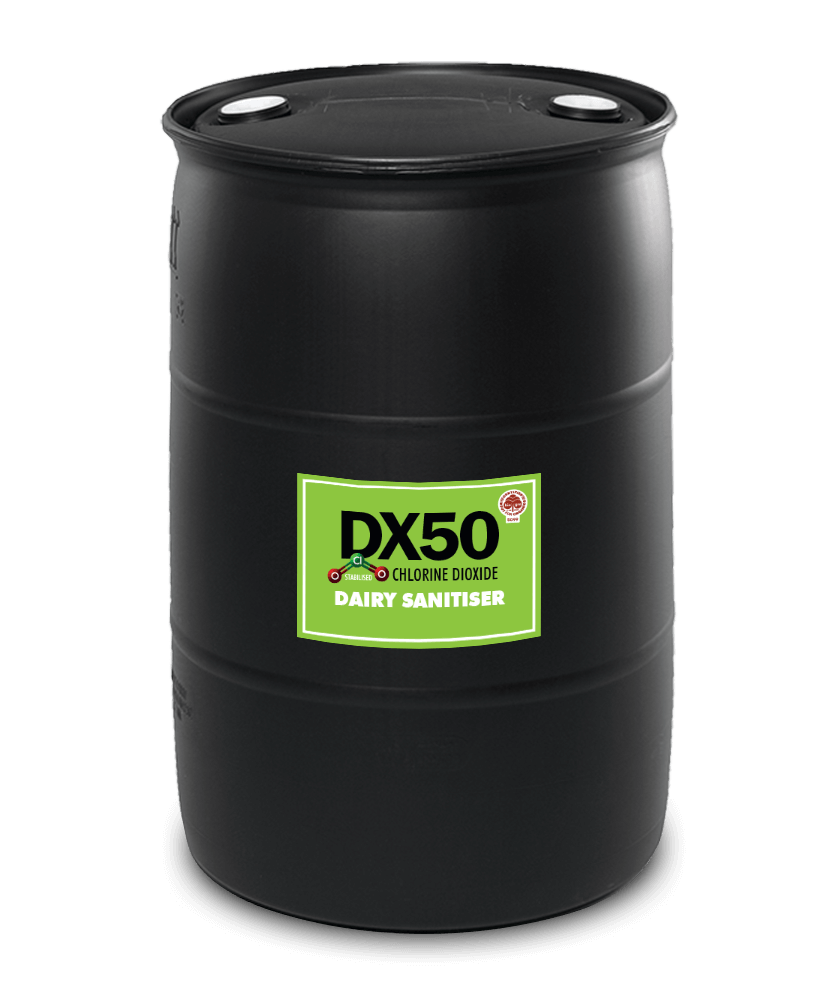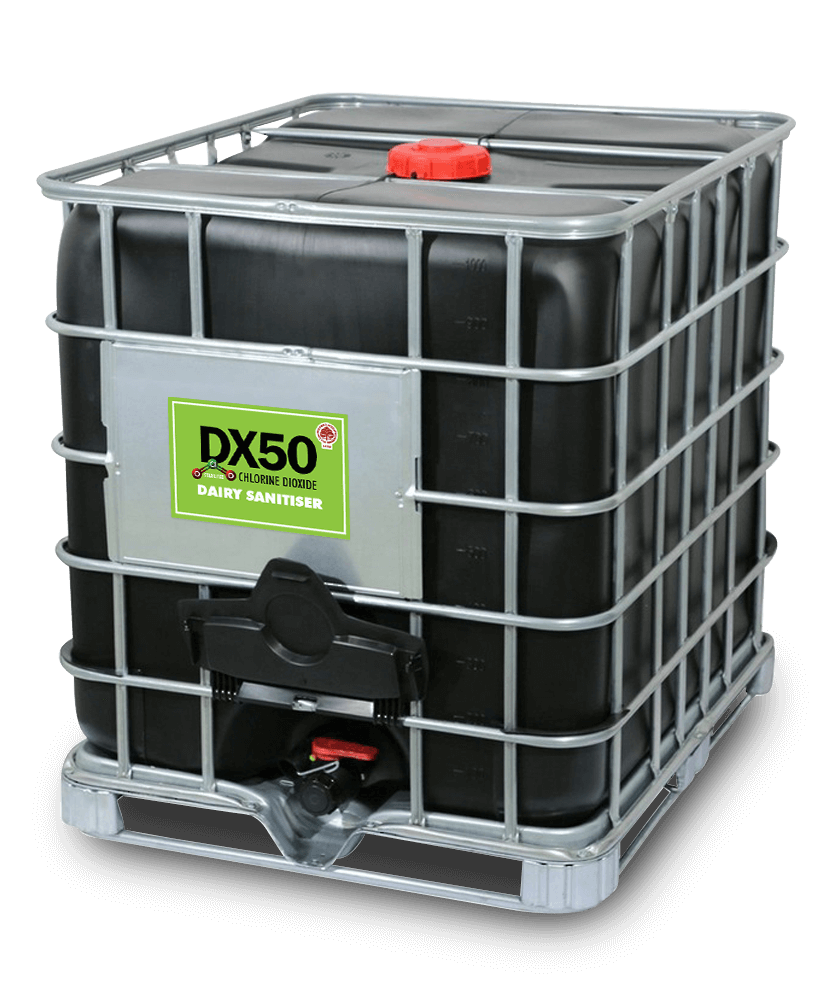 Feedback
Excellent company to deal with and a great product
Thanks
" That was easy " , thanks
Best value for money
Very happy with the product
DX50
Great service and prompt delivery. I'm using the product to sanitize my calf Sheds and haven't tested its affectiveness yet.